Sugar Row Gallery is hosting its final exhibition. We have enjoyed our run and thank all participating artists and patrons for their support.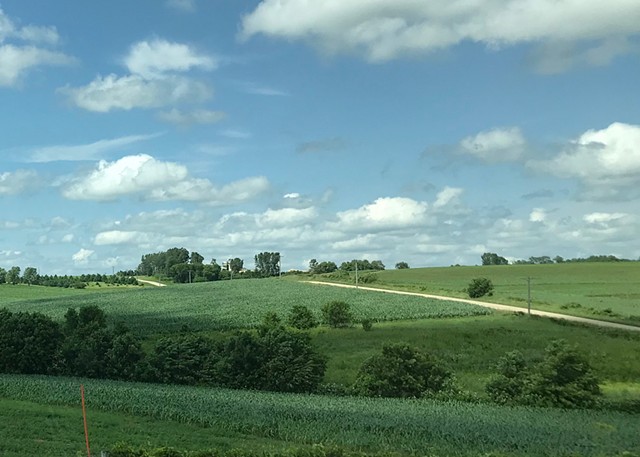 Sugar Row Studio is the Mineral Point, Wisconsin studio of painters Clyde Paton and Lorna Filippini, both graduates of the School of the Art Institute of Chicago.
Sugar Row Gallery exhibited their work- on occasion- and work of a variety of artists, some exhibiting work in Mineral Point for the first time.
The historic town of Mineral Point is an architectural treasure- a short drive from Spring Green- Talisin and American Players Theatre -and Galena. Visit us and the many galleries, artists and craftsmen who call Mineral Point home.
Sugar Row Gallery is located at 234 High Street Mineral Point Wi.
Final exhibition gallery hours Friday 21st 4:30-7:30pm
Saturday 11-4:30, Sunday 11-4pm
Masks Required
Do Driftless.